Home Page › 2018 boise bid tournament
2018 BOISE BID TOURNAMENT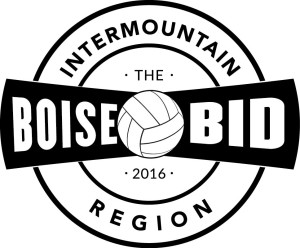 2018 Boise Bid Tournament
Girls 17s & 18s Age Division
March 9-10, 2018
Nampa, ID
Cost: $450/team (Early Bird is $400/team)
ONLINE SCHEDULE
Download the AES Tournament App
To view schedules and results in real time!
Click Here to View the Live Schedule! Be sure to check the website just before departing for any last minute format changes due to teams being dropped or added. If you would like printed copies of the format or schedule, please take the time to print these off from home. The IVA will not be providing printed materials at the tournament in our effort to Go Green!