Home Page › 2017 bid tournaments
2017 BID TOURNAMENTS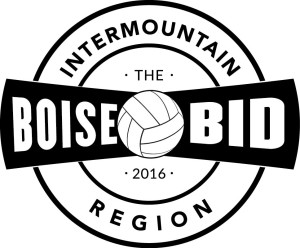 Bid Tournament – Nationals Bid (Girls)
Girls 17's & 18's
March 3-4
Boise, ID
Cost: $400/team
ONLINE SCHEDULE
Download the AES Tournament App
To view schedules and results in real time!
Tournament Check-In & Information
Check-In for the Tournament will be at the Tournament Office at the tournament site.
Coaches Check-In: Each coach will need to check-in before the tournament at the Tournament Office on site. Coaches will receive the following for their teams
1. Swag Bags for each player (Intermountain Region bag)
2. DCR (Rule Book) and tournament instructions.
Check-in will open at 1:00 PM on February 19th for teams beginning play at 2pm. All other coaches can check-in 30 minutes before their play begins.
All coaches are required to carry their signed players' Medical Release Forms with them at all times during the tournament. You do not need to submit these forms to the IVA at Check-In. You may be asked to present these forms at any time during the event.
Spectator Entrance Fee: $5/person 12yrs and older. Pass valid for the both days entrance. Every spectator will receive a $5 voucher good for merchandise purchases $30 or more.
Headquarter Hotel – TBD
Phone:
Includes:
Rate:
Visit the AES Online Schedule.
Age Group First Serve
15's 6:00 PM & 8:00 AM
16's 2:00 PM & 8:00 AM
17's 2:00 PM & 1:00 PM
18's 6:00 PM & 2:00 PM
Each age division Champion will receive the Region Bid to the Girls Junior National Championship for the National Division. The second place team in each age division will receive the Region Bid to the Girls Junior National Championship for the American Division.
Awards will be presented to each winning age division with each player, (1) head coach & (1) assistant coach receiving a Championship Gym Bag, sponsored by SmithsTix.com.
The AES Live Schedule is posted above "Online Schedule/ Results".
Thank you to our sponsors for their support!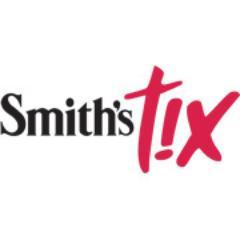 Official Bid Tournament Awards Sponsor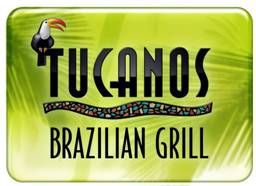 Officials/Coaches Lounge providing Lemonade Stand and Pineapple
Tournament Bag: Providing Dessert Certificates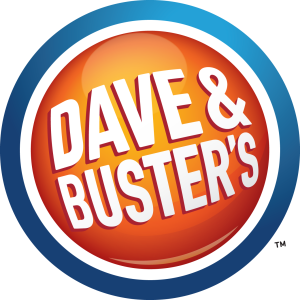 Each player and coach will receive buy $20 and get $20 in games coupons.
Eat and Play Combo Info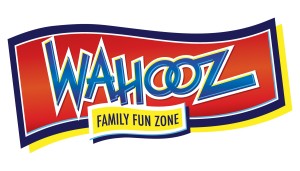 Southern Idaho's Biggest and Best Place for Family Fun!
Click Here to View the Live Schedule! Be sure to check the website just before departing for any last minute format changes due to teams being dropped or added. If you would like printed copies of the format or schedule, please take the time to print these off from home. The IVA will not be providing printed materials at the tournament in our effort to Go Green!
Coolers and Tents will be allowed on the grass area, just outside the Center Expo Hall. We ask that you respect the grounds and pick up after yourself. No alcohol will be allowed on the grounds.
General Parking will be available for free. Please park in the overflow parking lot on site.
2016 Tournament Results
Congratulations to all the teams for competing in the 2016 Tournament.
Check out pictures from the Tournament: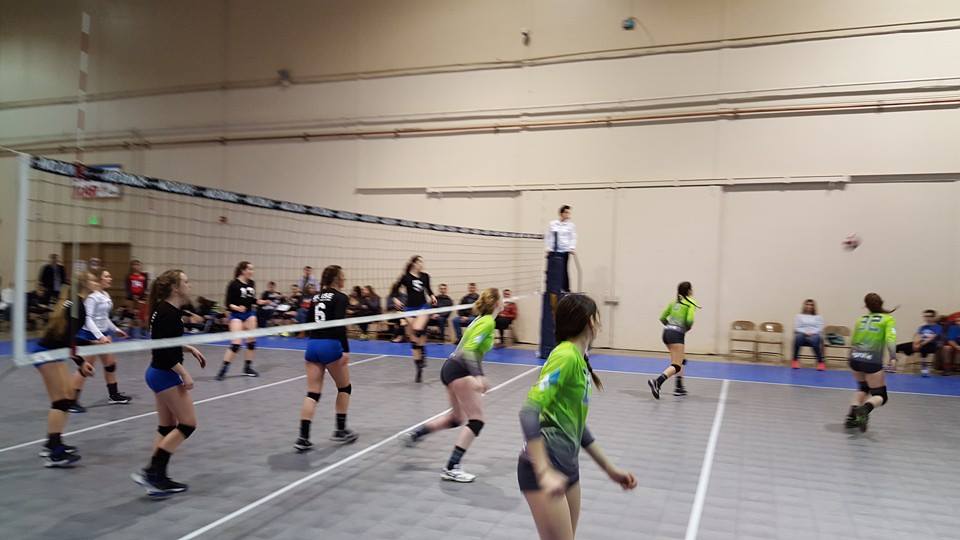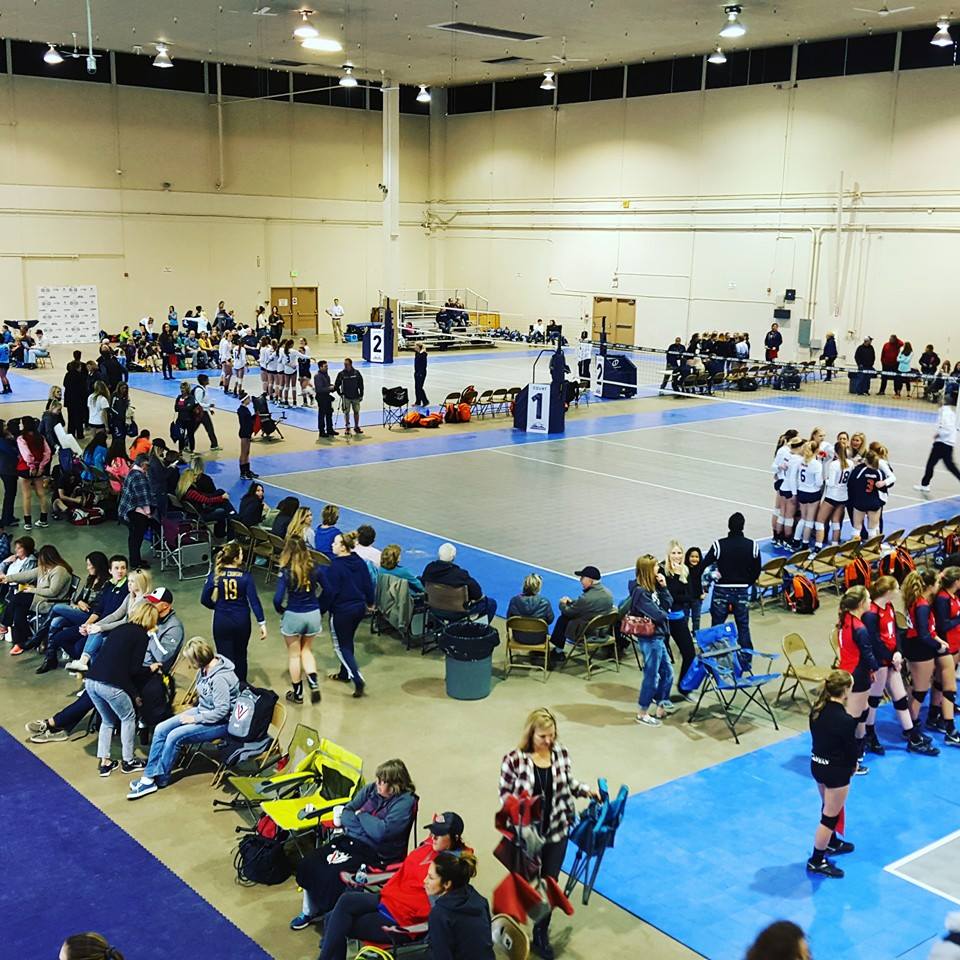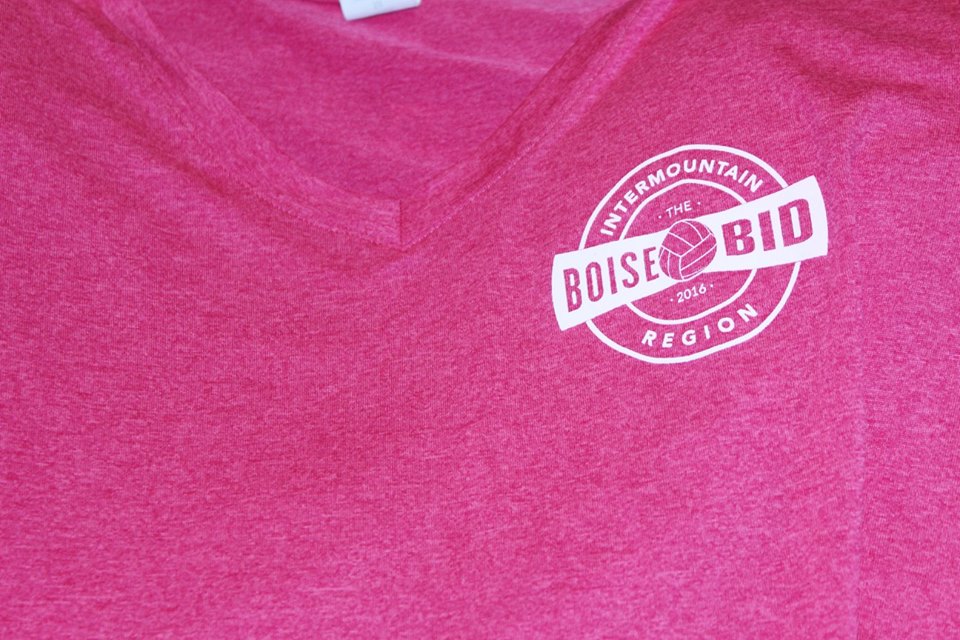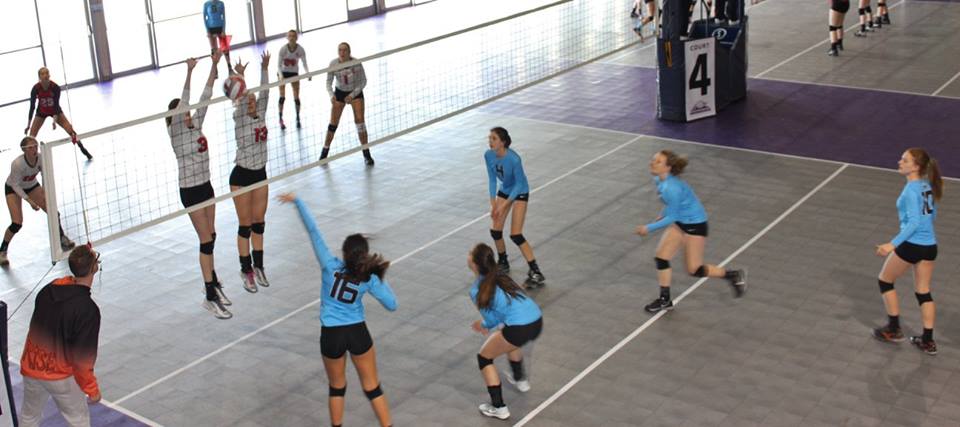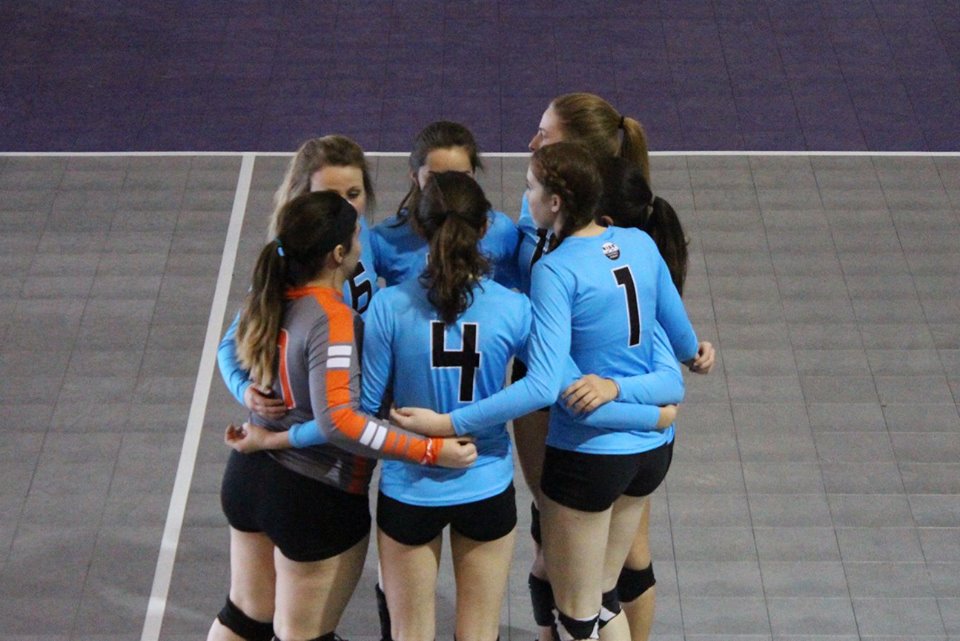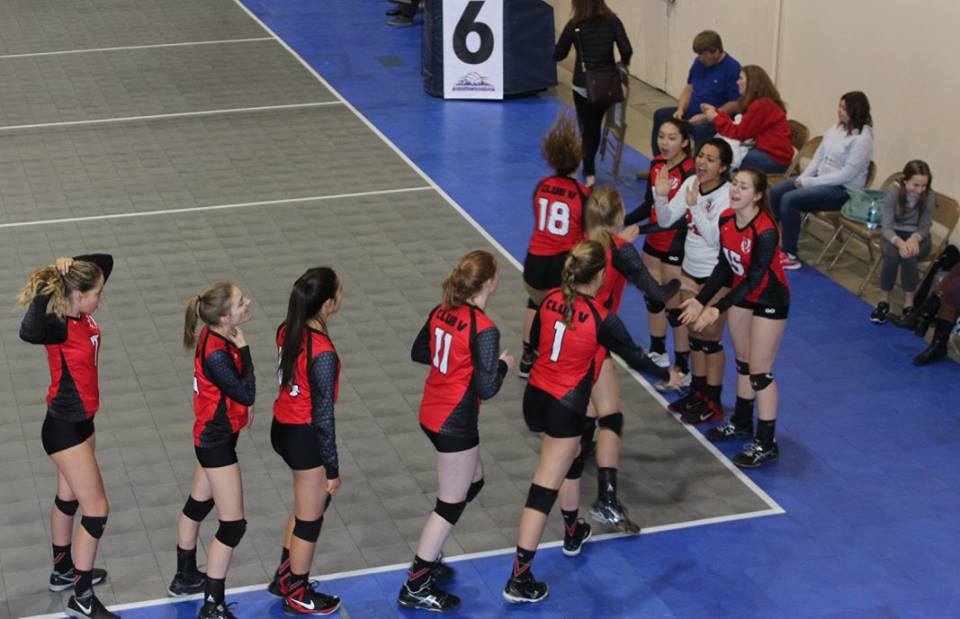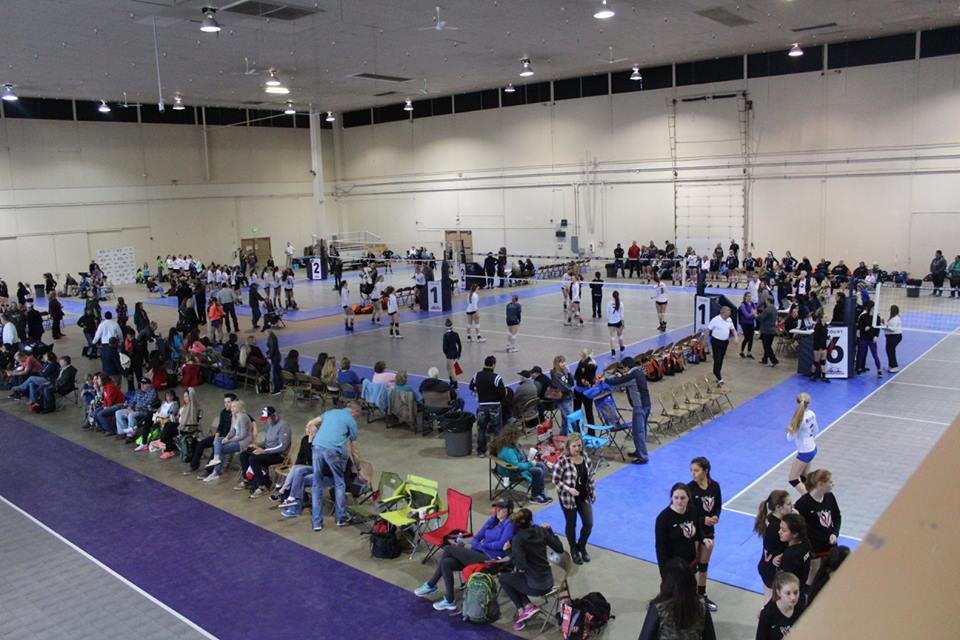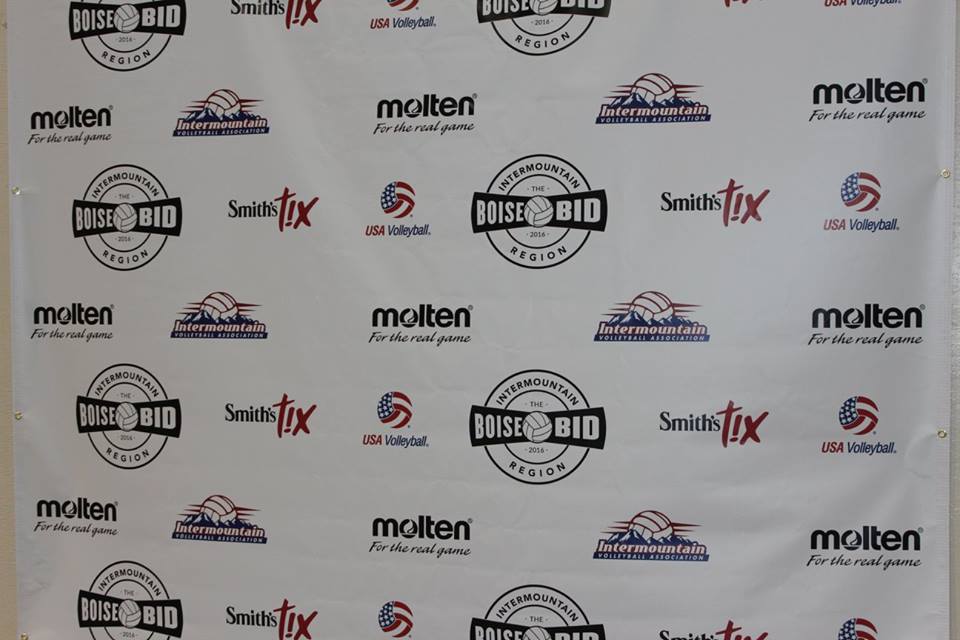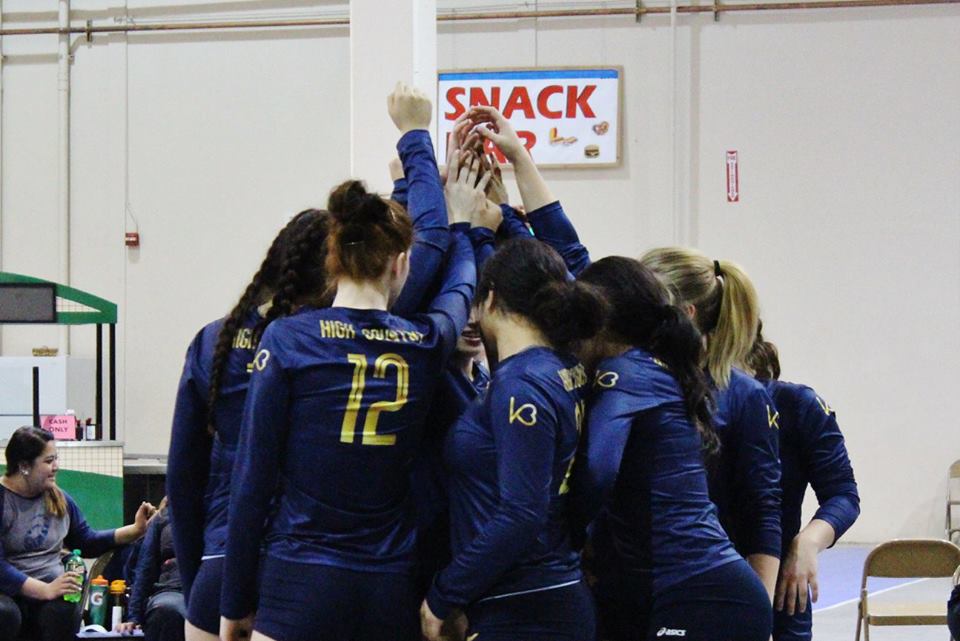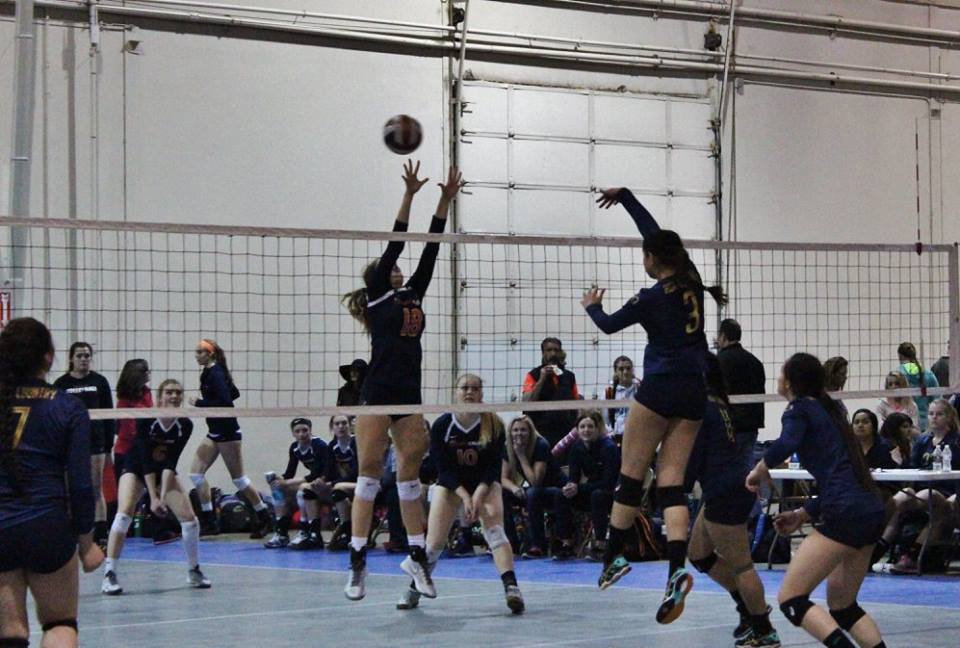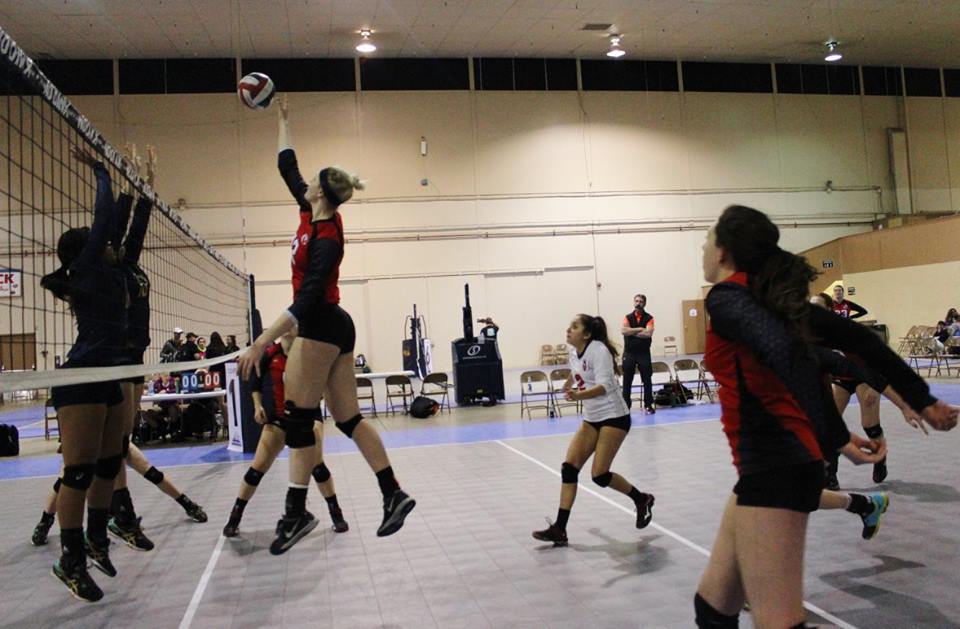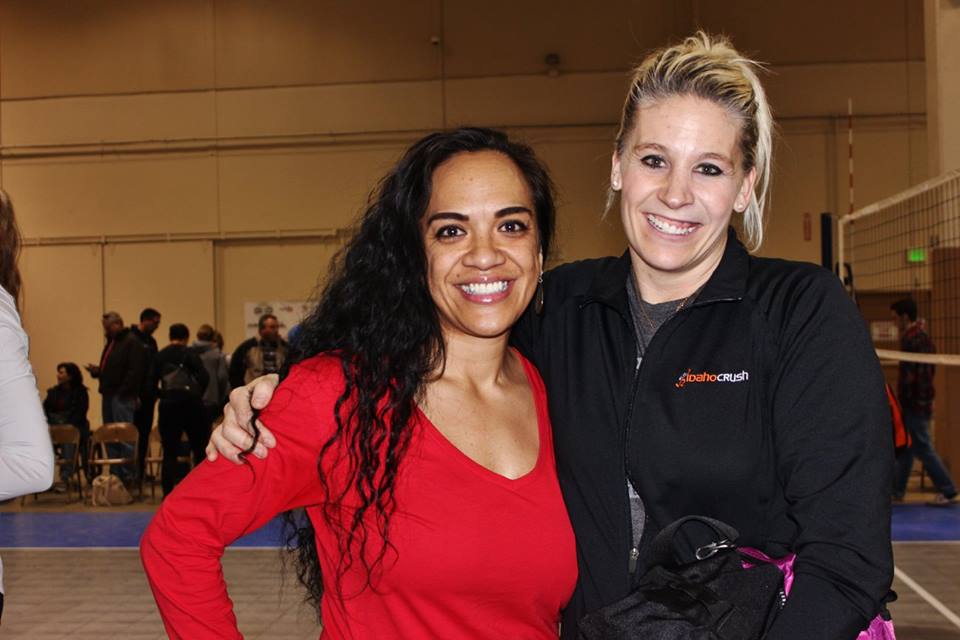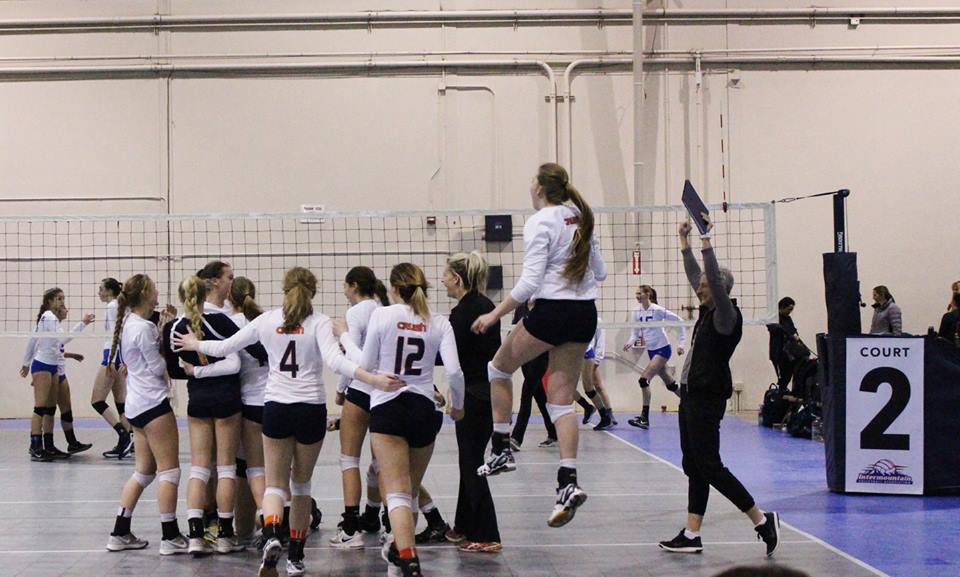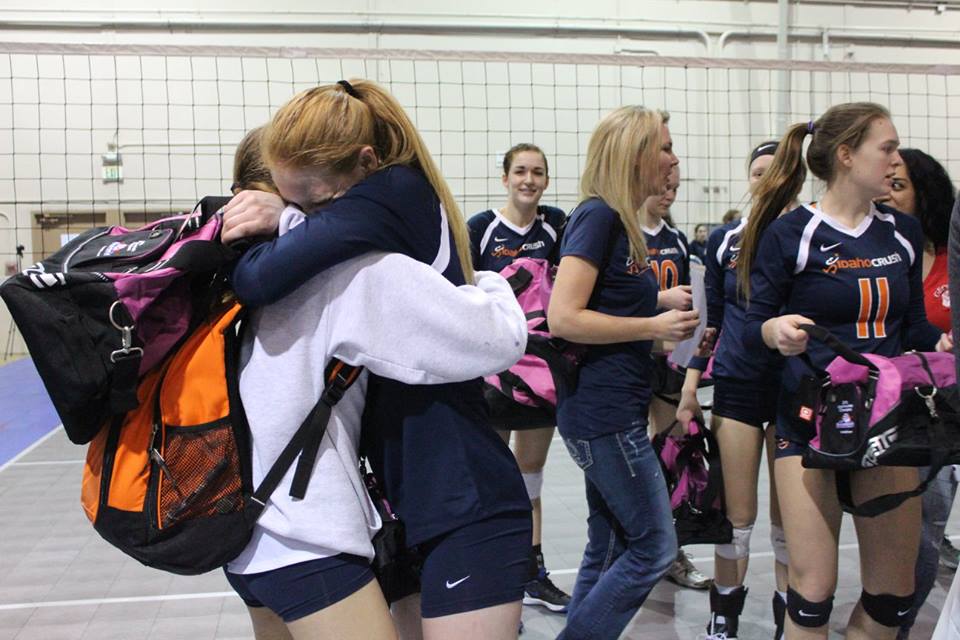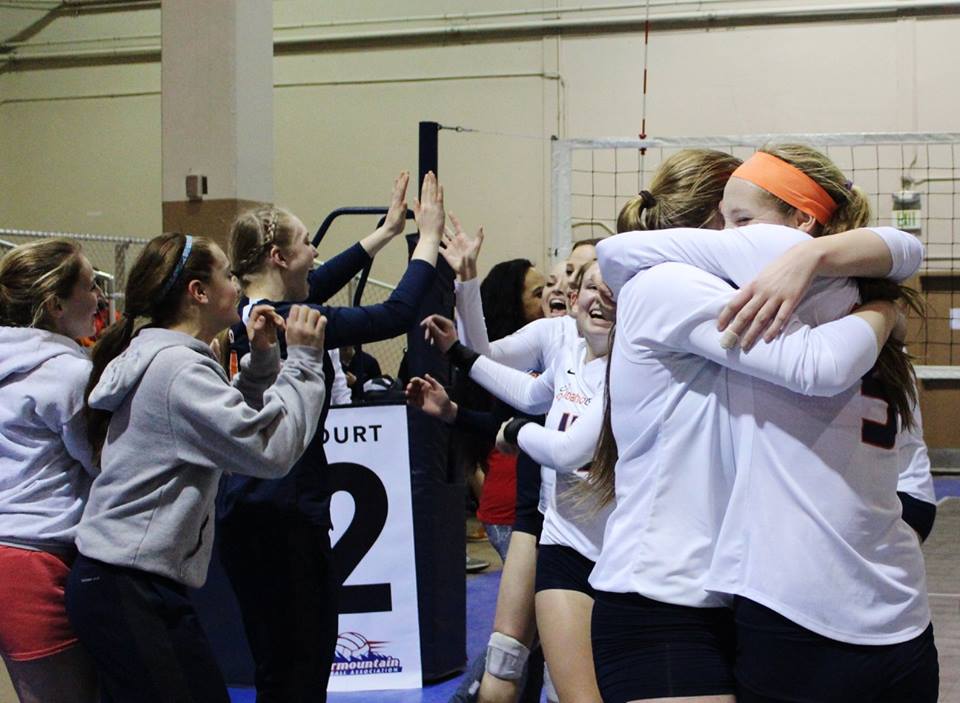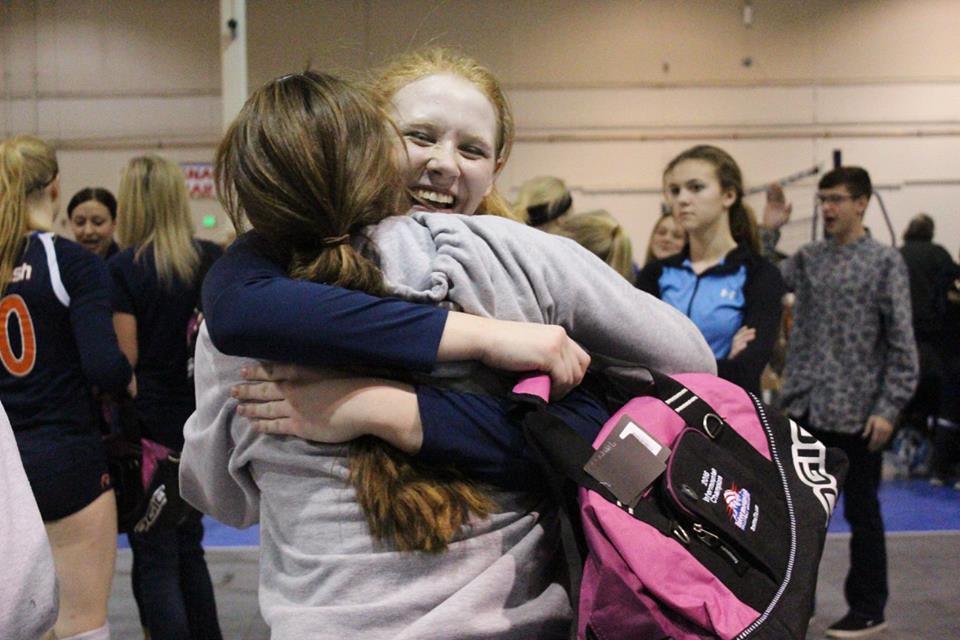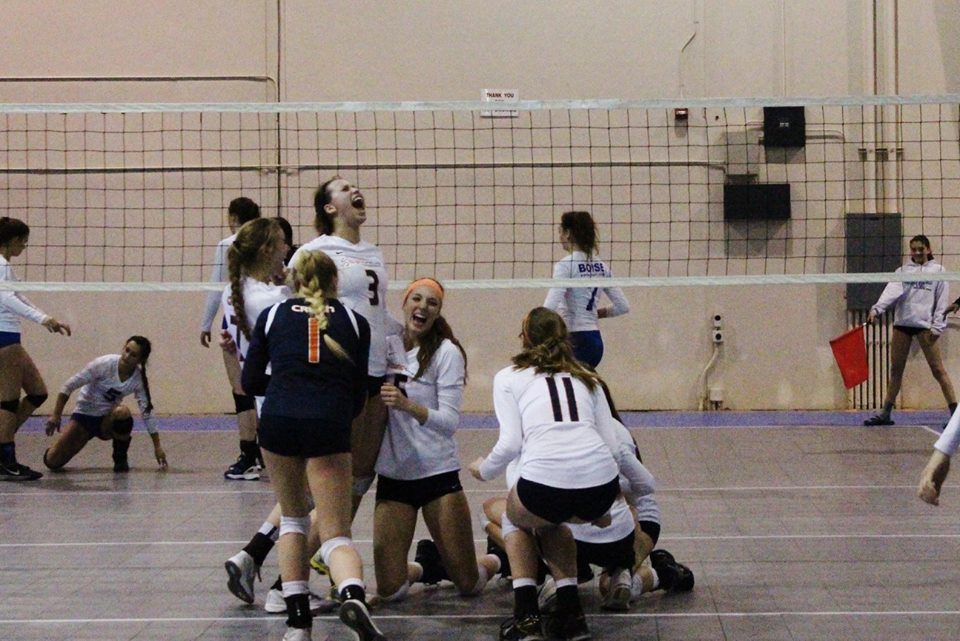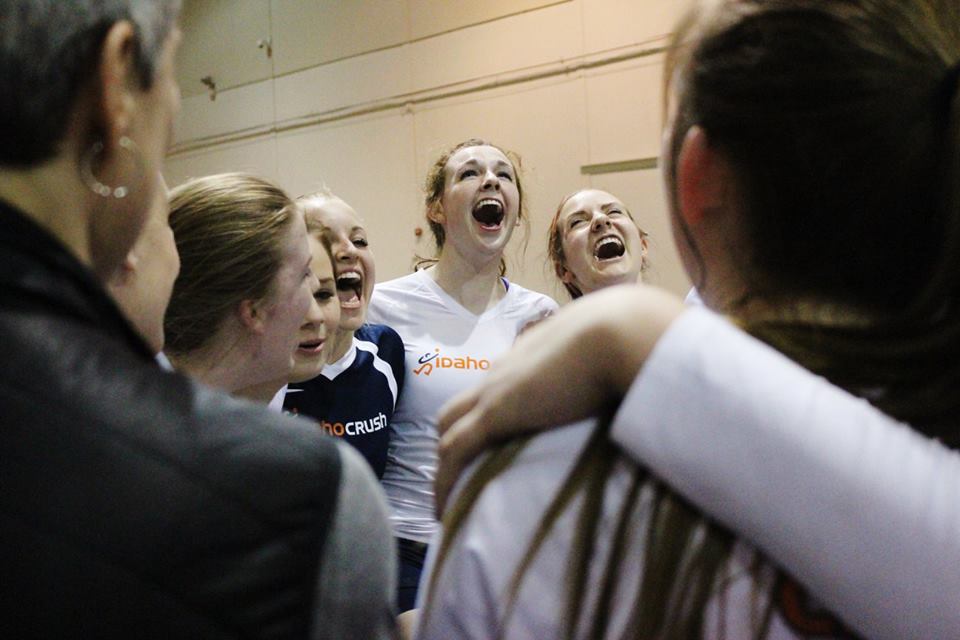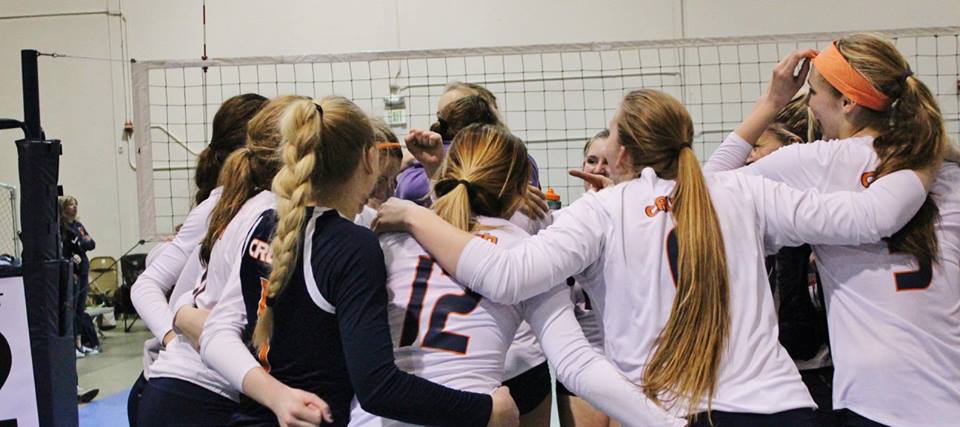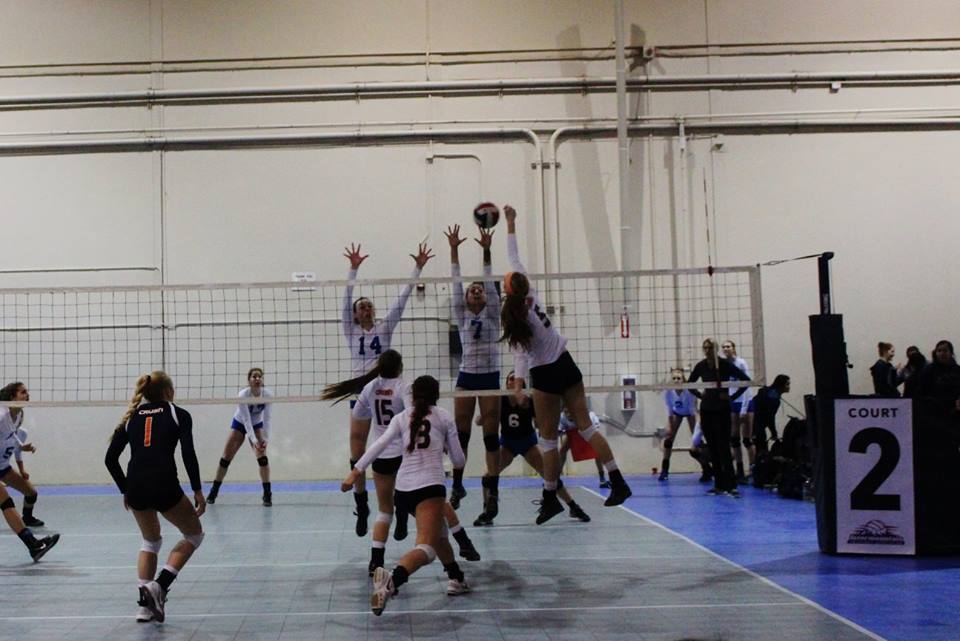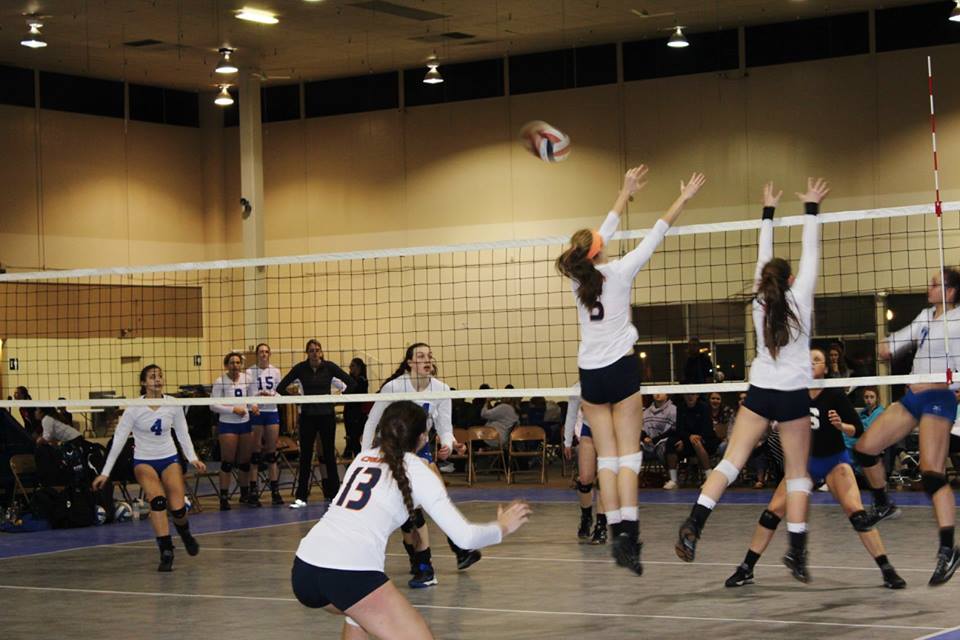 Here are the Champions in each Age Division.
15's Champions
Club V 15 Black EP

16's Champions
Idaho Crush 16U
Idaho Crush 16U – Match Point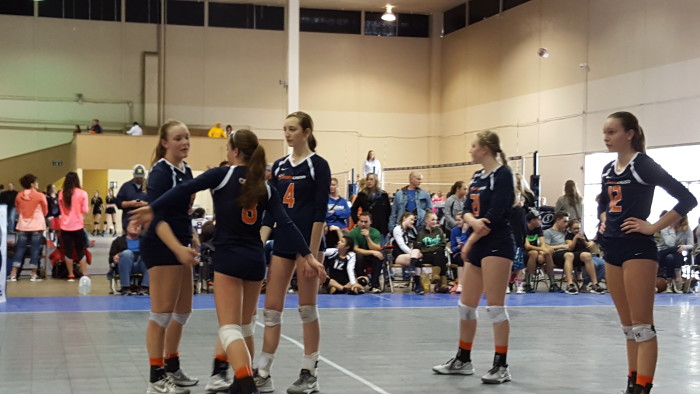 15's Gold Bracket Results
16's Gold Bracket Results
17's Gold Bracket Results
18's Gold Bracket Results
15's Silver Bracket Results
16's Silver Bracket Results
17's Silver Pool Results
18's Silver Pool Results